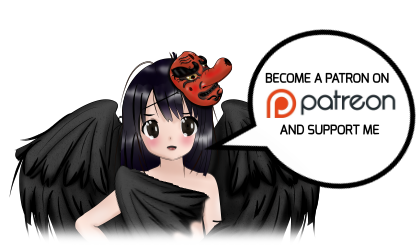 Become a Patron!
https://www.patreon.com/join/sythmanG ?


Seeds of Monsters 2 "Awakening"
SoM 2 will be a game with lots of Japanese "Hentai" fetishes, ranging from "petite" to harem Monster Girls and Cosplay. All pictures are illustrated by hand from sythmanG. This is a big project and tons of work. all done by 1 Guy. Therefore the support from fans is crucial! In Both aspects: Financially and on a feedback base.
The best way to support this project is by donating on patreon. If you don't want to donate money then you can still help! Some kind words and feedback is super important!
Now where the sellout part is done, I wish you tons of fun! ENJOY THE GAME(s)!